Next-Generation
Marketing
Platform
in the
Post-Cookie Era
Realization of optimum
communication with customers
utilizing
high-precision carrier
data considering privacy
even in the post-cookie era.
The impact of 3rd party
cookie regulations
on the online advertising
industry
Until now, using third-party cookies, ad identifiers on iOS devices (IDFA), and ad identifiers on Android devices (ADID)
to reach audiences based on customer interests and needs across websites
and apps was a mainstream practice in digital marketing.
However, with the General Data Protection Regulation (GDPR) in European law
and the California Consumer Protection Act (CCPA) in America (California State) become effective,
Japan's Act on the Protection of Personal Information was amended,
activities surrounding privacy protection began to intensify globally.

In light of these developments, Safari's ITP2.0 feature has already invalidated the use of third-party cookies
and Google has announced that they will stop supporting the use of third- party cookies for Google Chrome by the end of 2023.
In addition, customers will be required to grant apps
permission to access iOS ad identifiers (IDFA) from the end of April 2021.
As more and more restrictions are being placed on the utilization of third-party data (1),
this situation demands alternative marketing methods that prioritize customer privacy
and allow relevant communications with customers.

Supership has responded quickly to the situation by determining web content context and utilizing contextual targeting as an alternative method in the post-cookie era. (2)
Supership will continue to conduct post-cookie research as well as develop privacy-first solutions that perform relevant
customer communications through the use of highly accurate carrier data.
(1) Data provided by third parties that don't have a direct relationship with the customer.
(2) Supership News Release (April 14th, 2020) Supership's DSP (ScaleOut) & GumGum's Contextual Advertising Link-Up:
Realizing high quality ad serving through rich creatives and precise, data-driven segments.
KDDI x Supership's
next-generation marketing
platform in the post-cookie era
KDDI and Supership have jointly developed a next-generation marketing platform.
The platform will prioritize data privacy while serving highly relevant advertising based on customer lifestyles.
Privacy-first
next-generation
marketing platform
that doesn't rely
on third-party data.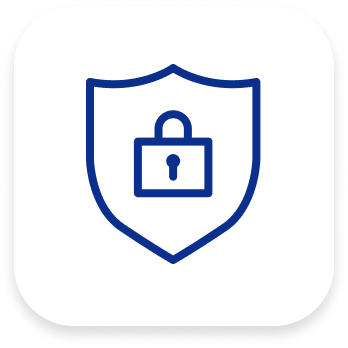 Privacy-first platform
The marketing platform prioritizes customer privacy by not relying on IDFA/ADID ad identifiers or third-party data and performs highly effective ad delivery by utilizing unique ad delivery IDs and reliable carrier data. Ad delivery IDs are randomly generated when websites and apps are accessed to ensure ad delivery IDs aren't saved on customer devices such as smartphones and computers. In addition, customer action histories aren't tracked or collected across websites and apps.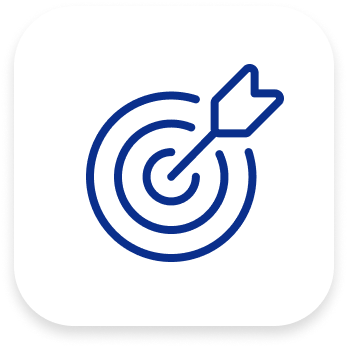 Realization of digital ad
serving relevant to customer lifestyles
The platform connects permission-based first-party data from the KDDI Group to the ad delivery ID using IP addresses in an intermediate step. This cohort information, such as gender or age group, is used to determine which ad is delivered.
While taking data privacy into consideration, clients can utilize highly accurate carrier data to reach audiences with highly relevant digital advertisements based on customer lifestyle.
Realization of optimum
communication with customers
utilizing high-precision carrier data
even in the post-cookie era
As previously mentioned, KDDI and Supership's next-generation marketing platform
prioritizes customer privacy and makes highly relevant ad delivery possible
without relying on globally restricted cookies, ad identifiers, and other third-party data.
The platform built on Novatiq's patented technology will be provided via Supership's ScaleOut (DSP) and Ad Generation (SSP).
Supership will create a new digital marketing ecosystem that this platform.
Provided via Supership's DSP (ScaleOut)
and SSP (Ad Generation)
The platform and Ad Generation(SSP) are linked to provide advertisers
with ad delivery through ScaleOut (DSP) which is connected to Ad Generation(SSP).
Ad Generation is an SSP that focuses on mobile apps, boasts a wealth of inventory,
offers a variety of formats, and serves ads to customers through premium media.
Novatiq is …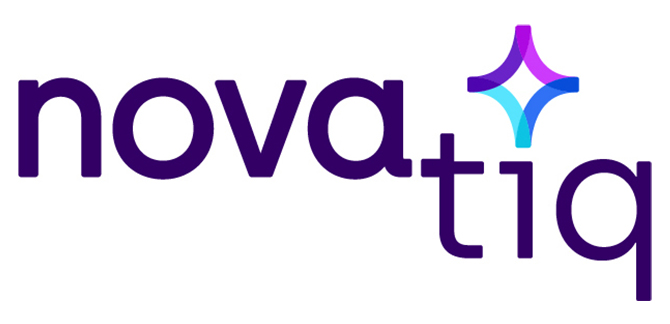 Novatiq ltd. is a UK based technology company that provides unique solutions which enables advertisers to activate audiences without tracking user activity over the internet by utilizing first-party data to serve advertising.

By utilizing the solution built on Novatiq's patented technology, customer privacy is prioritized, the need for third-party cookies and ad identifiers is eliminated, and first-party data is utilized to serve digital advertising.

Supership Holdings entered into a capital and business alliance with Novatiq in June 2021. This agreement gives Supership Group the exclusive rights to use Novatiq's patented technology in Asia. (3)

(3) Supership Holdings New Release (June 1st, 2021): Supership Group and Novatiq Ltd. form Capital and Business Alliance to Develop Next Generation Digital Advertising Platform for Cookie-less World
https://supership-hd.jp/news/20210601/
Click here for inquiries regarding
the next-generation marketing platform
and "Hyper ID Targeting" in a post-cookie era
Our knowledgeable ad operations staff are available to discuss any ad operation issues
that you may have, so please feel free to inquire.